SCRAP CAR COLLECTION IN BRISTOL
If your car is a non-runner or has been SORN, we'll come and collect it for you. Making your vehicle recycling service as easy as possible, we cover the whole of Bristol and can offer a same day service when you contact us. If that doesn't work, we'll book you in for a time that's convenient for you.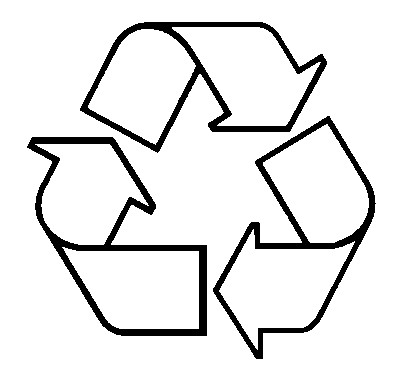 SAME DAY SCRAP CAR COLLECTION
You're probably well aware that you could receive a fair bit of money from a scrapper to recycle your car, but let's face it: getting your vehicle to the scrap yard is easier said than done, particularly if the car is no longer in a functional state.
That's where we come in. Here at Scrap Car Collection Bristol, we're proud to provide scrap car collection in Bristol that has been carefully designed to take the hassle out of the scrapping process. With a strong emphasis on convenience and customer service, we offer free collection for scrap cars, allowing you to effortlessly transform your old or damaged vehicle into cash with minimal effort. We can collect all scrap cars in Bristol and throughout the surrounding areas, and can even provide a same day service if required for the ultimate level of convenience.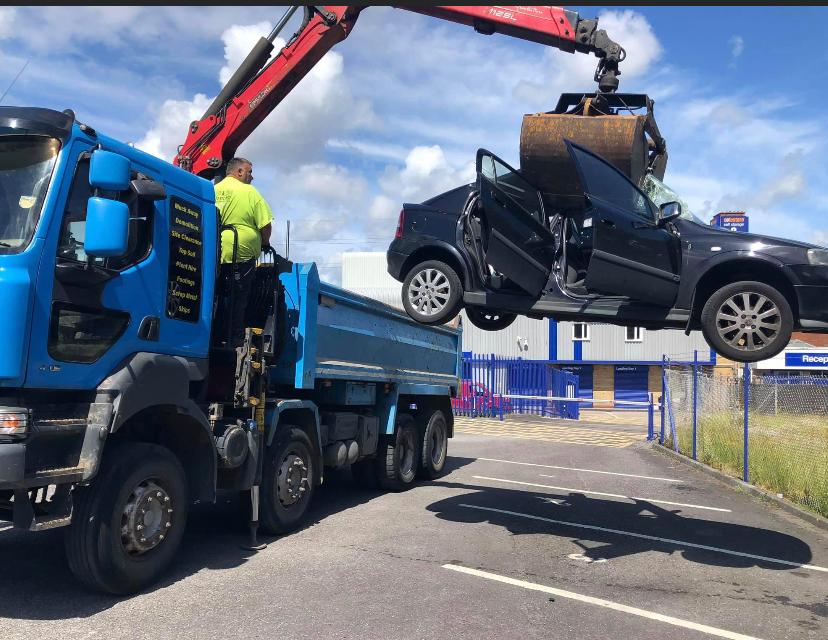 THE BENEFITS OF USING OUR FREE SCRAP CAR COLLECTION SERVICE
Simply put, Scrap Car Collection Bristol is your best option when it comes to a scrap car collection service in Bristol. Our services are centred around making the car scrapping process as simple as possible for our customers – just give us a call, and we'll come and collect your car and pay you for the metal we're able to recycle using our advanced recycling system.
Unlike some of our competitors in the United Kingdom, we also offer a range of payment methods so that you can get the money as quickly as possible. Whether you'd like to receive payment via bank transfer, cheque or PayPal, the friendly team at Scrap Car Collection Bristol will be happy to arrange payment to ensure you get the money in your account in a timely fashion.
CONTACT Scrap Car Collection Bristol
Even if your car is no longer operational or is unsafe to drive on the road, it could still be worth a lot of money. Give us a call today and find out how our free scrap car collection in Bristol could help you effortlessly turn your old vehicle into cash.

GIVING THE PEOPLE OF manchester THE SCRAP CAR COLLECTION SERVICE  THEY'VE BEEN CRYING OUT FOR! 
CALL US ON 07392 580555, FEEL FREE TO BROWSE OUR OTHER SERVICES