ABOUT Scrap Car Collection Bristol
Scrap Car Collection Bristol have been working in Bristol for many years, operating as a family-run business. For over a decade we've been providing the people of Bristol with a highly efficient car scrapping service which typically pays above normal market rates. We also offer a number of additional scrap services including scrap metal, scrap tyres and scrap car collection.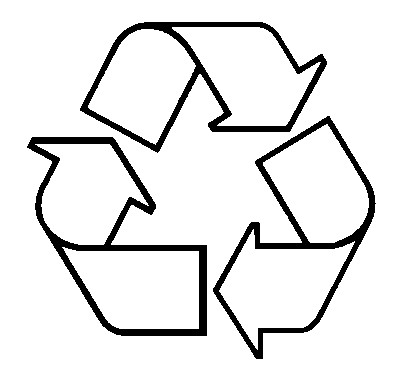 WHY CHOOSE US TO SCRAP YOUR CAR?
We have a lot of satisfied customers in and around Bristol, as we have been trading for more than 10 years. Because we know the area so well, we can be with you in no time at all if need be. We always make sure to arrive at the time you have arranged for us to collect your scrap car. We can recover and scrap your car any time, day or night, seven days a week, and so work around your commitments. Request a scrap car quote today.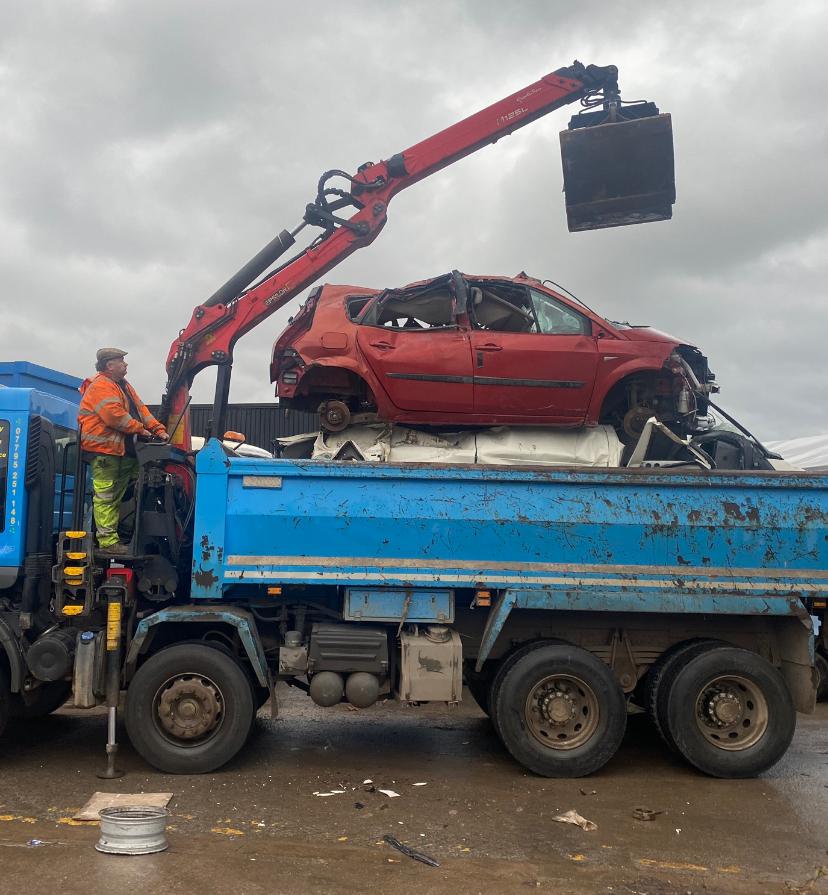 SAME DAY CAR SCRAPPING NEAR ME IN BRISTOL
In addition to the fact that we pay above market average prices for car scrap in Bristol, people choose us because our service could not be more convenient. If your vehicle has been written off or SORN, we'll collect it from your home at a time that suits you.
If required, we can send our car scrappers to you on the same day we receive your call.
Scrapping your car safely
We ensure that your car is disposed of legally. Unscrupulous companies may sell on your car rather than scrapping it, often without informing the DVLA of any change of ownership. This can lead to you being fined! There's no need to worry about these things with Scrap Car Collection Bristol; we keep everything above board, and inform the DVLA on your behalf that the car is no longer on the road and is to be scrapped. When disposing of a vehicle, we are sure to do so in the most environmentally friendly way we can.
Scrapping your old car will help keep the roads of Bristol clear as long as it is properly disposed of by a reputable company. Having old broken down cars littering the streets makes the area look very run down and untidy, so scrapping your car will make your neighbours happy. Choose us to scrap your car for free, call today!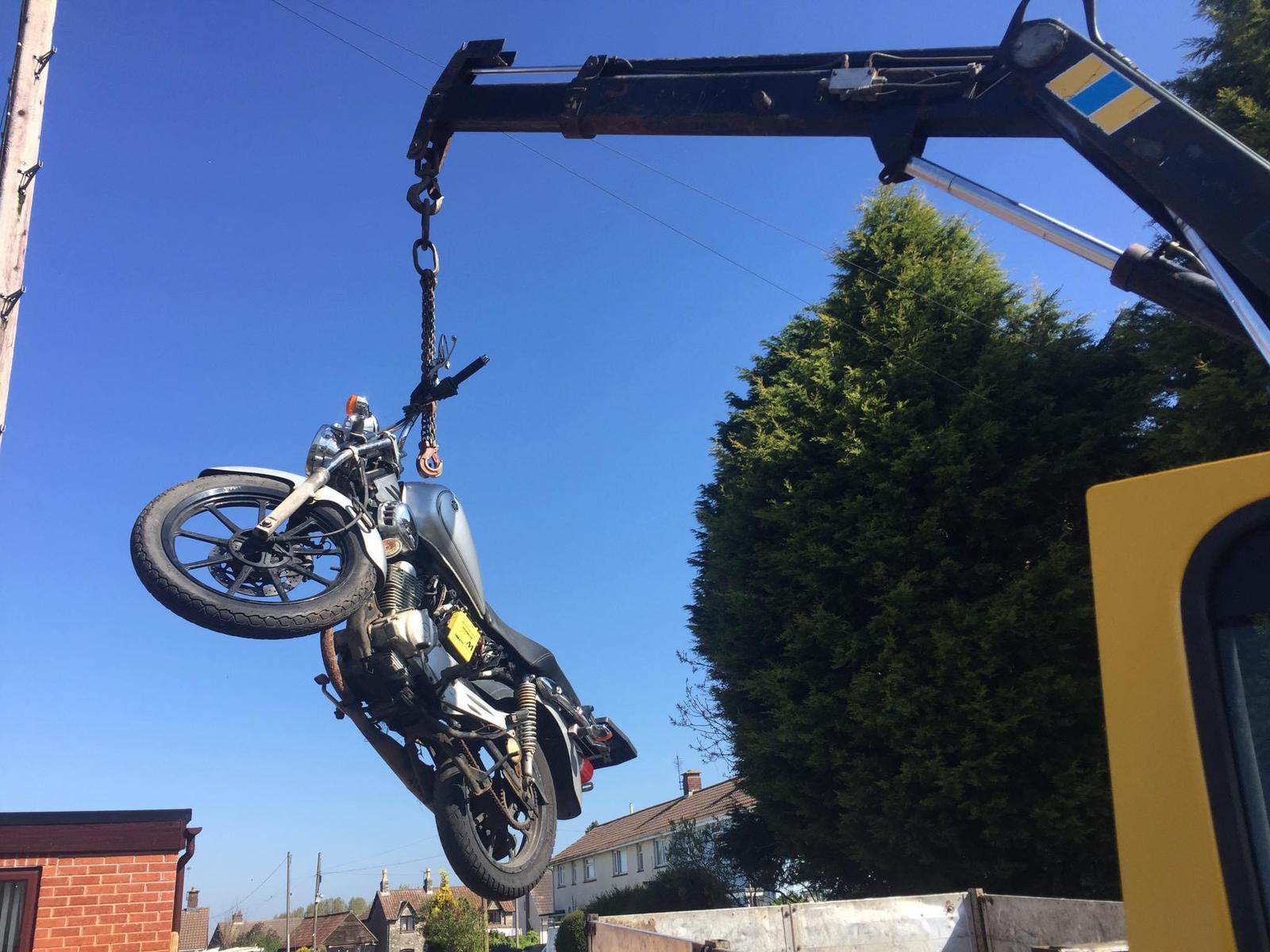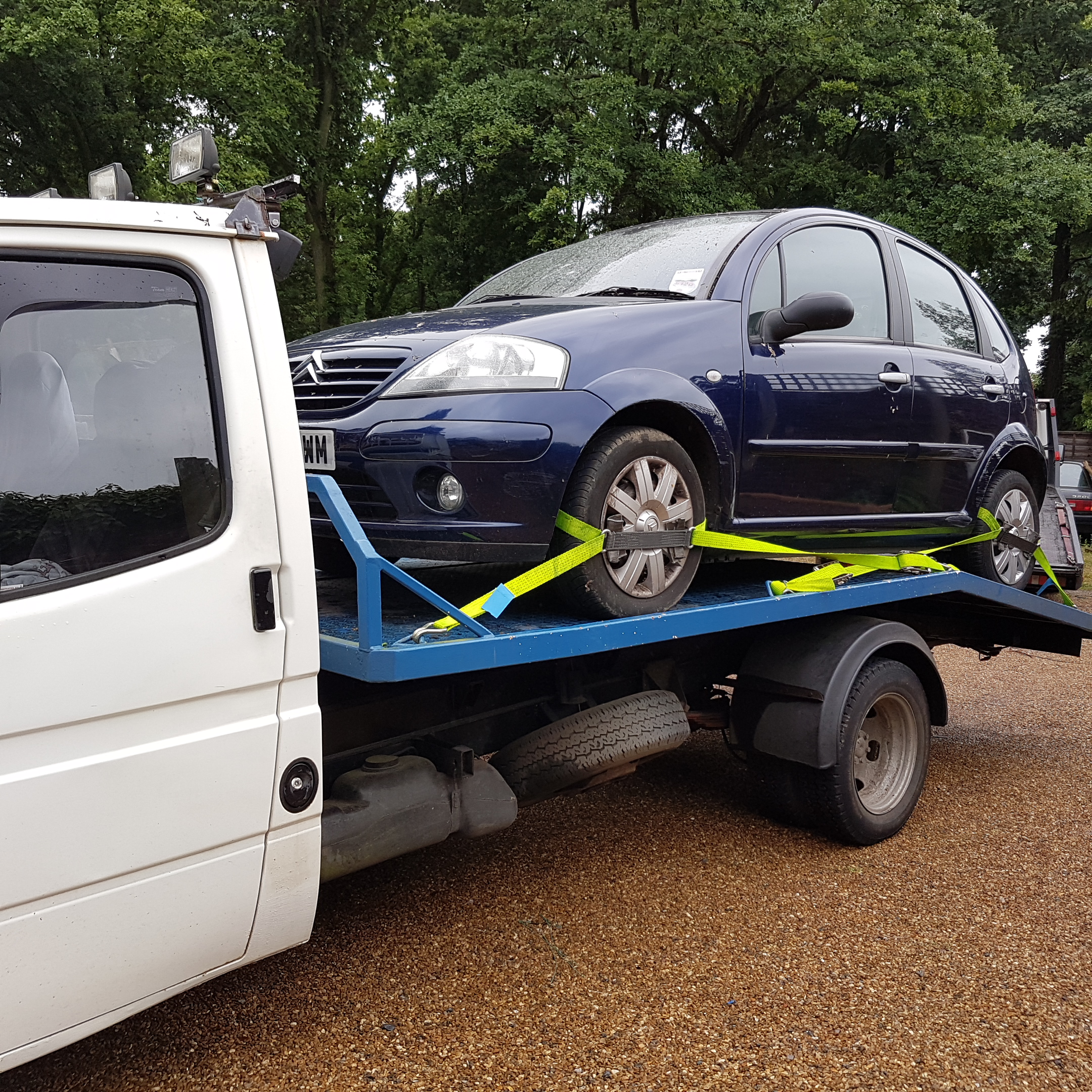 Scrap Car Collection Bristol are specialists and are renowned for offering top quality service and competitive scrap car prices.